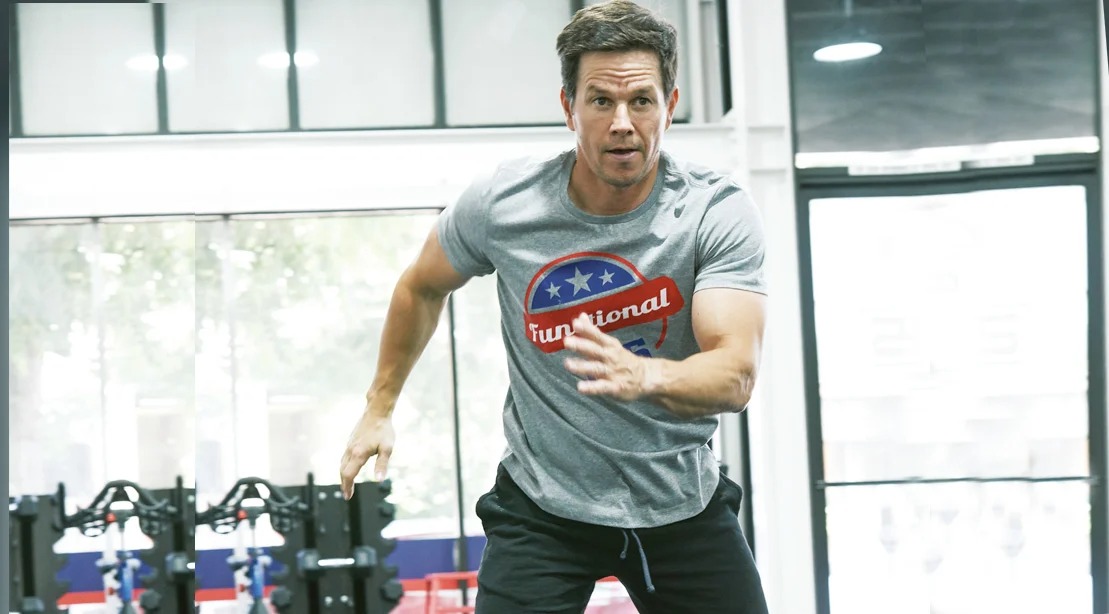 Top 10 Celebrity Franchise Owners, From Kanye West to Mark Wahlberg
Franchises are an amazing way to invest your money, create wealth, and build your business reputation and skills.
This is why so many high-net-worth individuals, such as celebrities and athletes, have been using franchises to grow their wealth.
Celebrity franchise owners get the advantage of a proven brand and business model, while the franchisors benefit from the star's influence and popularity — it's a win-win situation for both parties.
Top 10 Celebrity Franchise Owners
As if a life in the limelight wasn't enough, some stars want to excel in the business world too. Here are the top 10 celebrity franchise owners and investors:
1. Mark Wahlberg
The famous actor owns Wahlburgers, an 80-location burger franchise he founded with his siblings.
Mark also invested in fitness franchise F45 at a $450 million valuation, which earned him a $200 million return when they went public in 2021.
2. Patrick Mahomes
Mahomes is opening 30 Whataburger's in the Kansas City area.
The burger franchise averages $3.2 million in revenue per location. Assuming a 10% EBITDA margin (earnings before interest, taxes, depreciation, and amortization), Mahomes can make:
$320,000 per location, or
$9,600,000 across all locations
3. Kanye West
While celebrity franchise owners often try to keep contentious personal opinions quiet, Kanye West just might be the exception.
The famous rapper, who has made headlines for his controversial statements and behavior, owns 10 Burger Kings across Europe.
4. Venus Williams
The tennis superstar, Venus Williams, owns four Jamba Juice franchise locations.
The smoothie franchise has 750+ locations and averaged $754,000 in revenue per store in 2021.
5. Jimmy Buffett
The singer-songwriter, Jimmy Buffet, opened the first Margaritaville, an island-themed restaurant, hotel, and casino, in 1977.
These bad boys cost anywhere from $10.3 million to $118.9 million to open. Fifteen franchised resorts today generate $1.5 billion in total revenue per year.
6. Rick Ross
The rapper Rick Ross owns over 25 Wingstop restaurants.
The wing brand averages $1,592,657 in revenue per location and has 1,500+ stores across the United States.
7. Megan Thee Stallion
The Grammy-winning rapper owns as many as five Popeyes, in addition to being a marketing partner.
Popeye's averages $1.9 million in revenue per location.
8. LeBron James
The NBA legend, LeBron James, invested $1 million into Blaze Pizza in 2012.
That investment today is worth over $40 million, as Blaze Pizza has grown to 340+ locations nationwide!
9. Drew Brees
Drew Brees owns over 100 locations of various franchises, including franchises such as:
Stretch Zone
Jimmy John's
Dunkin' Donuts
Walk-On's Sports
He also has an equity stake in the boxing franchise Title Boxing Club.
10. Shaq
When it comes to celebrity franchise owners, Shaq is the king!
He owns:
He also has a three-year endorsement deal with Papa John's worth $10 million and is founding his own franchise called "Big Chicken." Shaq's franchise investments prove that he's excelling in the business world.